OfflineEventAttendanceMode
ArmProd EXPO 2024
22th international specialized exhibition

1400 m2

Exhibition space!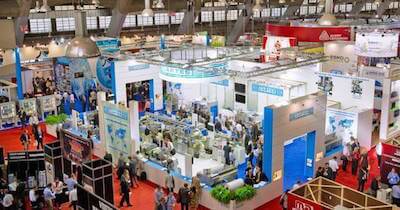 The largest international food exhibition of the republic of 
ArmProd Expo 
which became authoritative and with the developed tradition, is one of the main events in which the leading producers, suppliers and distributors of food and drinks annually take part.
Leaders of the domestic food industry and the leading Armenian food firms choose this exhibition for presentation of the products and innovative development as the "ArmProd Expo" exhibition promotes effective realization of qualitative food, commercial productivity and finds new approaches and practical decisions for the modern changing market.
The "ArmProd Expo" exhibition completely covers the food market of Armenia and is segmented on thematic sections, uniting in a uniform exposition all branches of food and processing industry, and reflects key tendencies of development of domestic and foreign agro-industrial complex.
ArmProd Expo sections:


Food processing technologies
Agricultural machinery and equipment
Agricultural technologies
Containers and packaging
Seeds and saplings
Bakery and pastry products
Meat products. Poultry. Sausage products
Fish and seafood
Dairy products. Cheese
Grocery. Pasta. Spices
Sunflower and vegetable oils
Snacks. Nuts. Dried fruits
Tea. Coffee. Coffee machines
Vegetables. Fruit. Canned vegetables and fruit
Canned food. Sauces. Ketchup. Salads
Gastronomy. Products for restaurants
Frozen food. Convenience food
Juice. Water. Soft drinks
Alcoholic beverages
Healthy food. Natural and organic products

---
3
Countries participating in the exhibition!
---
---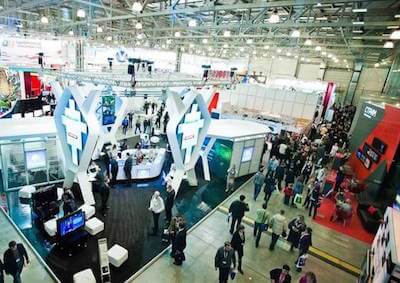 ---
Location

ArmProd EXPO 2024
75
Companies participating in the exhibition!
---
Request for participation in the exhibition
ArmProd EXPO 2024
---

Less than

11 months

left until the opening
Have time to book
the best stand!
Do not worry. Filling out the form and sending a request doesn't oblige to participate in the exhibition.
See also:
---
We recommend to see!
---
Sign up and get more options
You may be interested in exhibitions:
---
Did not find what you were looking for?


Try searching for exhibitions on topics
"Food industry" around the world!
---
Find your exhibition on EXPO.am ©