OfflineEventAttendanceMode
Comp EXPO 2024
22th international specialized exhibition of it, security and communications

Exhibition for industry professionals!
Visitors
Always a target audience!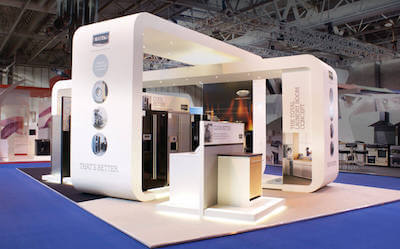 Comp EXPO is a unique exhibition of computer and information technology held annually in Yerevan, the capital of Armenia. It is one of the leading events in the field of computing and technology in the region, attracting professionals as well as the general public.
Comp EXPO provides a platform for leading companies and manufacturers of computer hardware, software, electronics, and telecommunications to showcase their latest developments, products, and innovative technologies. Visitors have the opportunity to explore the latest trends in the computer industry, learn about cutting-edge advancements, and gather information about the latest technological breakthroughs.
The exhibition features a wide range of products and services, including computers, laptops, tablets, smartphones, computer components, networking equipment, software, digital devices, gaming platforms, and much more. Additionally, the event includes demonstrations and presentations of new technologies, conferences, seminars, and workshops, allowing visitors to delve deeper into various aspects of the computer industry.
Comp EXPO is an ideal place for professionals, entrepreneurs, startups, and anyone interested in computer technology. It offers the opportunity to establish connections with leading manufacturers, engage with industry experts, learn about the latest innovations, and participate in inspiring discussions.
Comp EXPO also provides a platform for companies and startups to showcase their products and services to a wide audience, attract new customers and potential investors, and establish partnerships with other exhibition participants.
Overall, Comp EXPO is an event that brings together industry professionals, showcases the latest advancements in computer technology, and fosters networking and collaboration opportunities.
The exhibition is held within the framework of the universal regional trade-industrial forum Armenia EXPO
---
Countries
Wide geography of participants!
---
---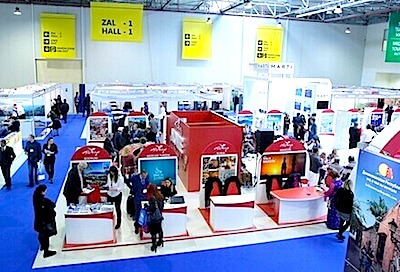 ---
Participants
Leading industry enterprises!
---
Request for participation in the exhibition
Comp EXPO 2024
---

Less than

10 months

left until the opening
Have time to book
the best stand!
Do not worry. Filling out the form and sending a request doesn't oblige to participate in the exhibition.
See also:
---
We recommend to see!
---
Sign up and get more options
You may be interested in exhibitions:
---
Did not find what you were looking for?


Try searching for exhibitions on topics
"IT and Innovation" around the world!
---
Find your exhibition on EXPO.am ©